Building a website can be complicated, time consuming, and costly. Want to build a new site for your business but don't know where to start?
Does WordPress, hosting, domains and CMS jargon confuse you? Did you get your site started, but it's been halfway done forever and now you're totally out of patience?
Make time to do what you love.
---
The two biggest observations during my 5 years of website building have been:
1. The most popularly asked question "which website builder is best for me?", and


2.

The most time-consuming stage for you, the client, in the website process is creating & gathering your content.
Website building looks easy. But as someone who's been there and seen and connected with so many businesses building their own site, I'm telling you, this is a common misconception. It requires a lot from you. The key to a great website is your preparation!
This course addresses these two major painpoints:
1. Get your questions answered on website hosting, domains, CMS platforms and processes.
2. In half a day, create and gather website content ready to build an effective homepage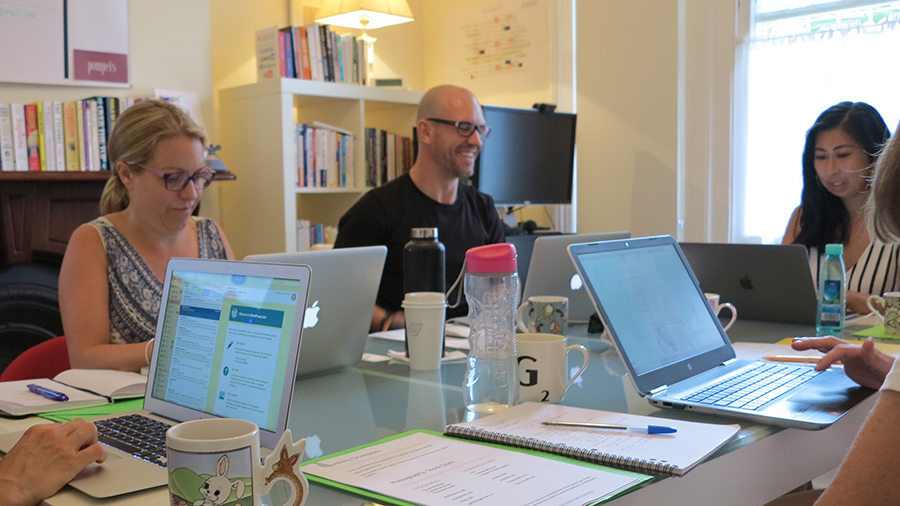 In this course, you will be guided through the website process and have your confusion cleared. Together, we'll work through a website formula to create an effective homepage or landing page. Gathering your unique brand DNA to create effective, emotive site content. The marketing value of this formula has the potential to be the beginning of an effective, sales-converting landing page for you. This could be where it all begins.
But this first step is hard to do on your own. I want to help you get there. I want to orientate you in the website building landscape so you can choose a builder suitable for you. I want to save you endless amounts of hours generating content you're kind of hoping is good enough.
Create the essentials, which means whatever website building option you choose, you'll be ready to give your website a kick-start.
This day is dedicated to getting you going, getting you clear on the most suitable steps for you so you're ready to roar and show yourself, your clients and the world what you're capable of.
Stop fumbling for months on end. Prepare for half a day and see how it serves you!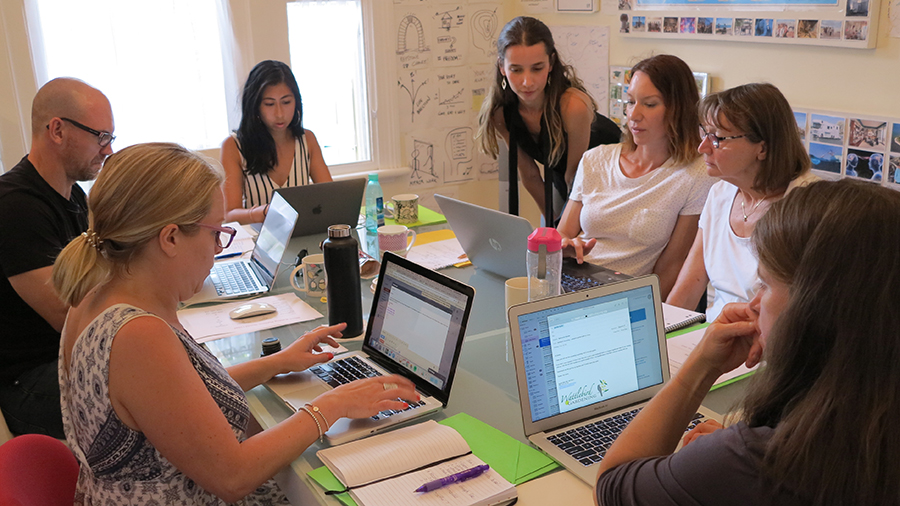 ——————————————————–
By the end of this course, you will have:
Saved 2-12 weeks of your time trying to gather this content on your own!

Gathered content to make an effective homepage or landing page

Have a basic content structure to take to a designer or build yourself

Gained clarity on your value proposition – main goal/purpose of your business

Decided who will build your website and with what platform

Access to discounted design & consult services

Freebies and worksheets to help with the website process as it evolves
I'll be walking you through some juicy forms and give some digital handouts to help you along the way.
——————————————————–
Before going ahead with this course, you can get a headstart by gathering:
3-4 client testimonials
a selection of 3 possible headshots of yourself
I can't wait to help you create some amazing things for your business!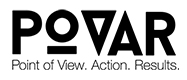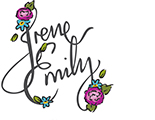 Course Content
Total learning:

9 lessons
Time:

12 weeks
Let's Rocket!

All Systems Check

Engines On!

Lift Off!
By the end of this course, you will have:
– Saved 2-12 weeks of your time trying to gather this content on your own!
– Gathered content to make an effective homepage or landing page
– Have a basic content structure to take to a designer or build yourself
– Gained clarity on your value proposition – main goal/purpose of your business
– Decided who will build your website and with what platform
– Access to discounted design & consult services
– Freebies and worksheets to help with the website process as it evolves